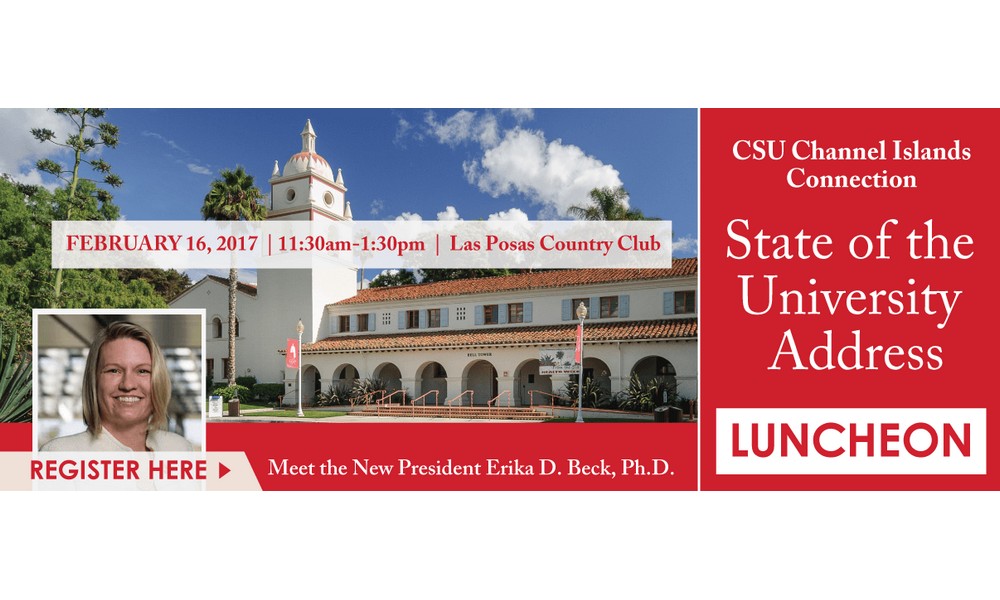 At DCH Toyota of Oxnard, we understand the importance of education and community involvement, which is why we are proud to sponsor the CSU Channel Islands Connection Luncheon on February 16.
This event begins at 10:30 AM with a student business networking session, followed by lunch from 11:30 until 1:30. New CSU President Erika D. Beck, Ph.D, will be on site to give her first State of the University Address at the beautiful Las Posas Country Club.
Our team is committed to building and maintaining a community of life-long learners and responsible citizens. You can join us in our efforts when you participate in events like these! Contact us with any questions and be on the lookout for future community initiatives.